About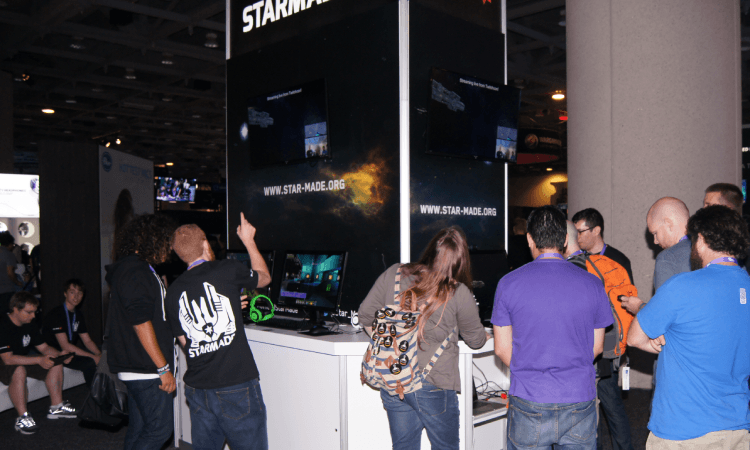 StarMade booth @ TwitchCon 2015
Team Schine
We're an independent video game developer, based in Munich, Germany. We work entirely remote from each other, all wearing many hats (some at the same time).
Founded by Robin Promesberger, development on our first game began in 2011, on a massive (and ambitious) space voxel called StarMade. The first publically available builds were released in 2012, and at the time, it was still a one-man operation. In 2013, Team StarMade began, with five individuals to help develop the game and manage a rapidly growing fanbase.
In 2014 we started Schine GmbH and released on the Steam Early Access program not too long afterwards. With thanks to our supporters, we've been able to entirely devote ourselves to StarMade and look forward to future projects.
Our Team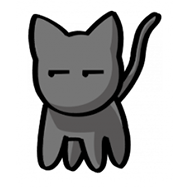 Robin Promesberger
Lead Developer/Founder
2011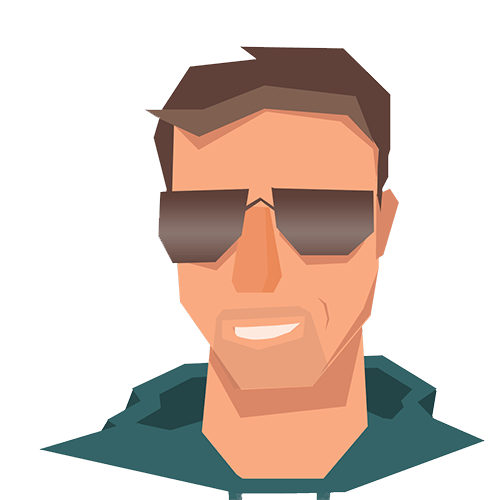 Tai Coromandel
Chief Operating Officer
2013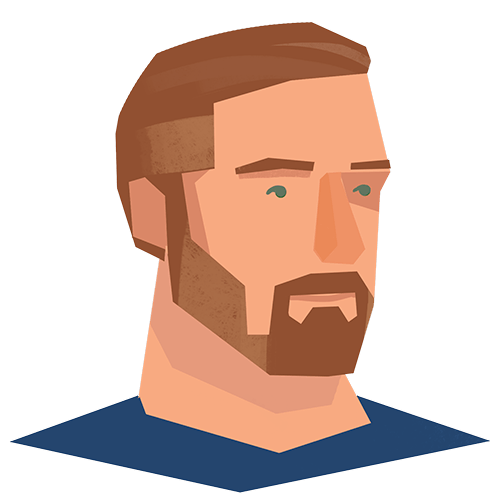 Tom Berridge
2D Artist
2014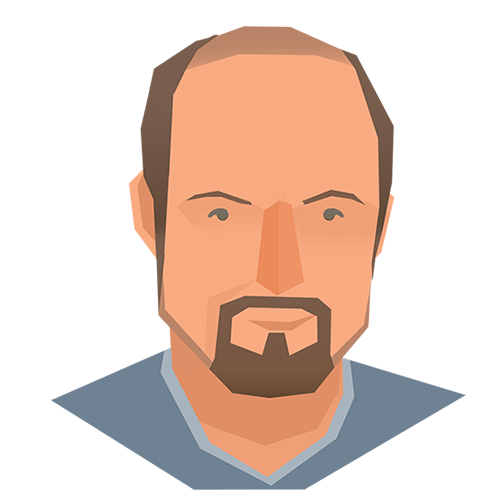 Andy Püttmann
Customer Experience Manager
2014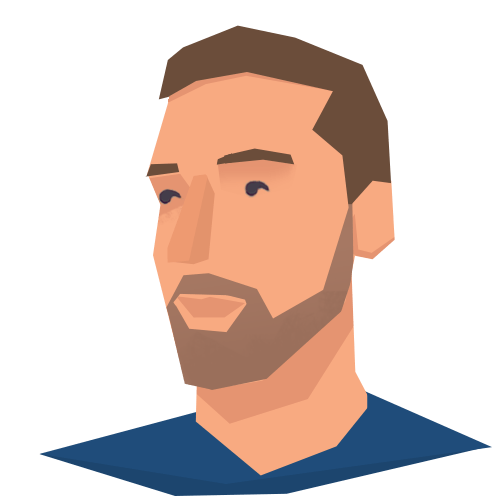 Jay Gaskell
3D Art Director
2015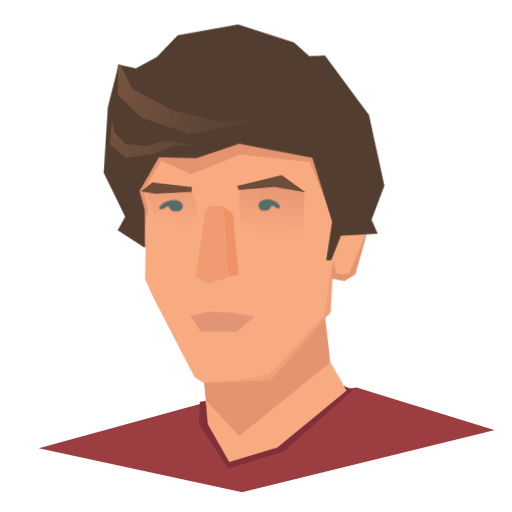 Brent Van Hoecke
Game Developer
2015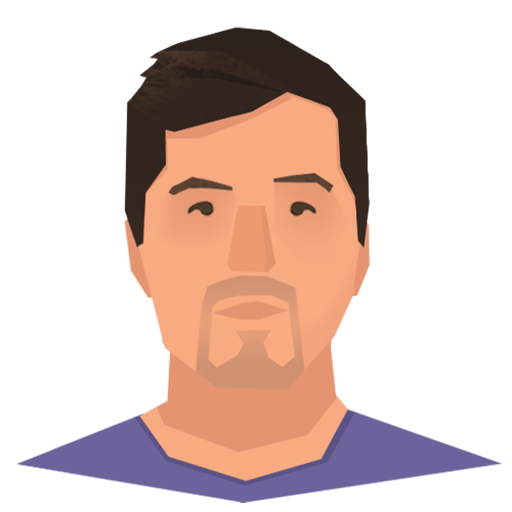 Daniel Tusjak
Composer
2015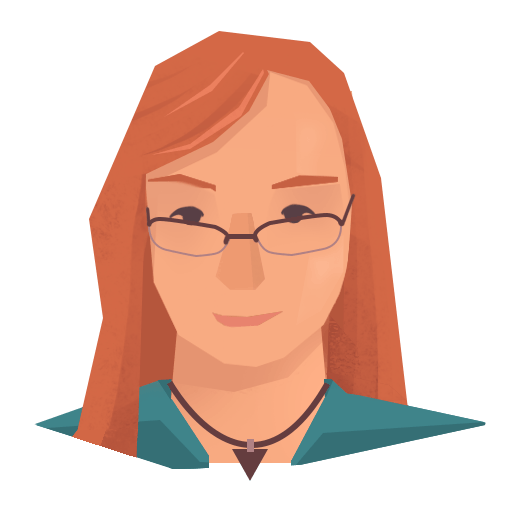 Terra Rain
Web Developer
2015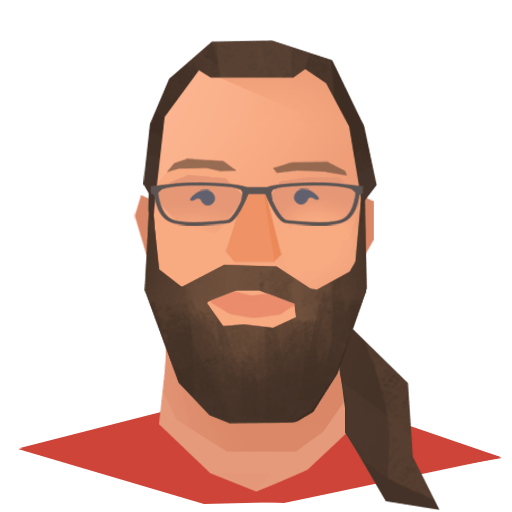 Sean Sill
Game Developer
2017